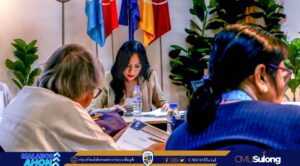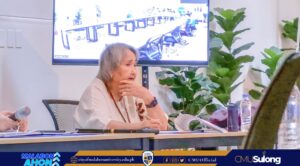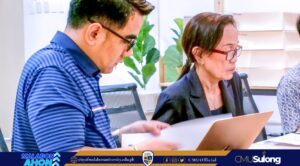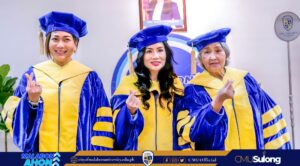 In an effort to further advance the City of Malabon University's commitment to excellence in education, the 5th Board of Regents Meeting was held on June 26, 2023.
The meeting agenda covers the approval of the plans for the Solemn Investiture of Dr. Glen De Leon as the 8th University President, official list of candidates for graduation, and the University Calendar for AY 2023-2024.
The City of Malabon University remains steadfast in its pursuit of excellence, continually striving for the betterment of the institution and its students.