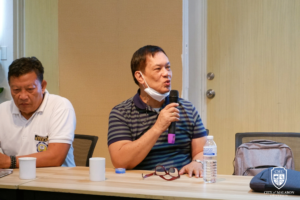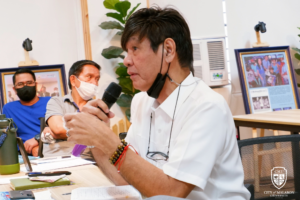 The Planning and Institutional Development Office of the City of Malabon University (CMU) held its first session of the Evaluation and Planning Meeting on March 14, 2023, Tuesday, at CMU Hall. Members of the Executive Management Committee, College Deans, Program Chairs, Directors, and Heads were present at the meeting.
Dr. Allie Agustin, the Director of PIDO, facilitated the review of various targets and discussed the extent of implementation of different key strategies in relation to the objectives and performance indicators. The meeting was an excellent opportunity to evaluate the university's progress and discuss the necessary steps to ensure that the goals are achieved.
The next session, which will focus on "Risk Assessment of Year 1 Implementation," is scheduled for March 21, 2023, Tuesday, at the CMU Hall. This session aims to continue the presentation of various accomplishment reports and identify any potential risks or challenges that need to be addressed to ensure successful implementation.