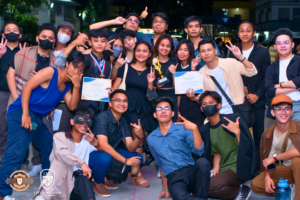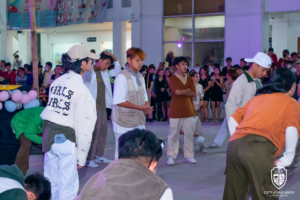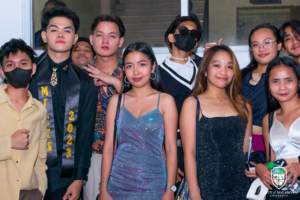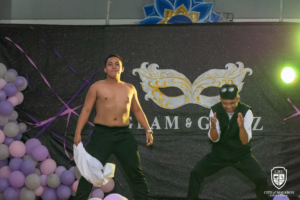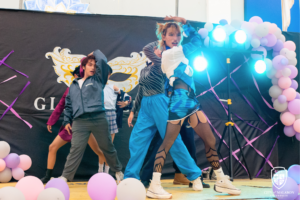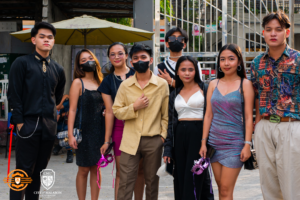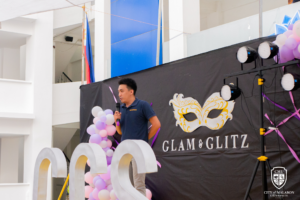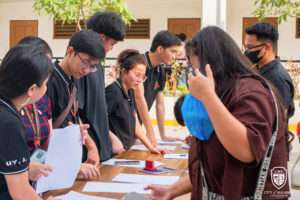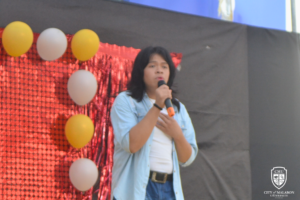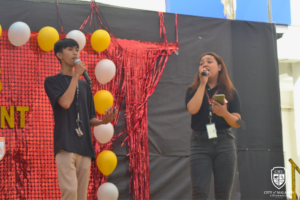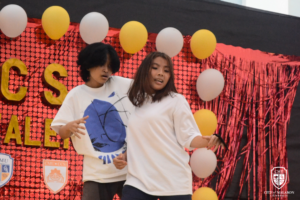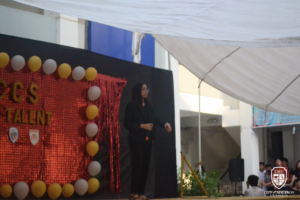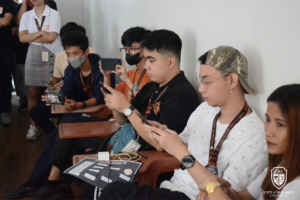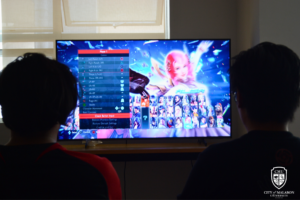 CMU NEWS | Celebrating in Style with College of Computer Studies – the Glam & Glitz
The College of Computer Studies' celebration continued to provide its students with an amazing and interesting events on March 28 and 29, 2023. To keep students entertained while learning, the CCS hosted another round of hackathons, digital film screenings, and E-Sports competitions.
On the latter part of the second day, the CCS Got Talent competition was the highlight of the event, showcasing the diverse talents of the CCS students. They demonstrated their awe-inspiring dance moves and their angelic voices, which left the audience stunned and amazed.
The three-day celebration of the College of Computer Studies came to an end with the CCS Night's Glam & Glitz Party as a grand finale featuring their retro inspired outfits.
Photo credits to CMU-Junior Philippine Computer Society