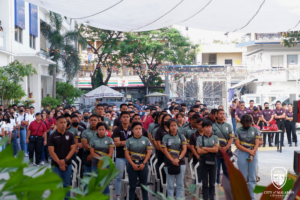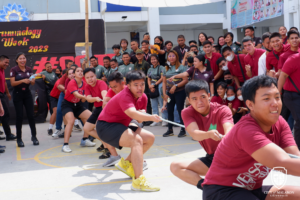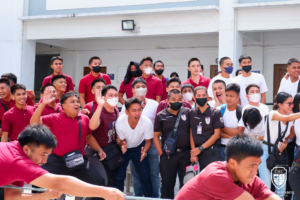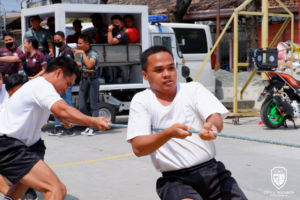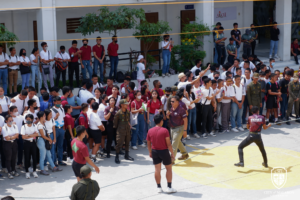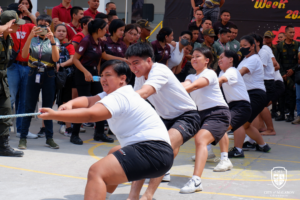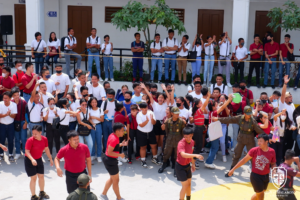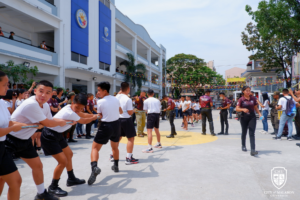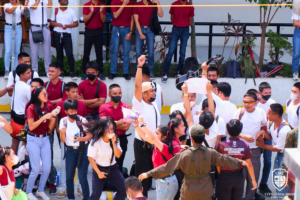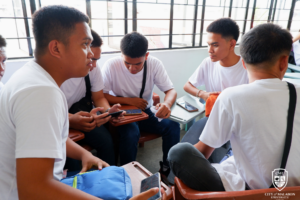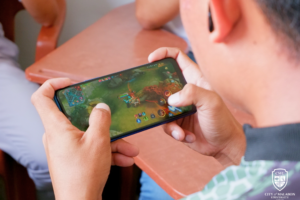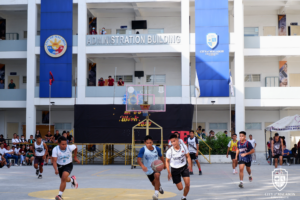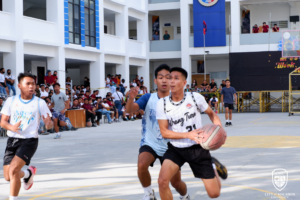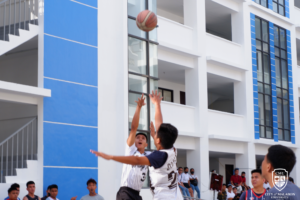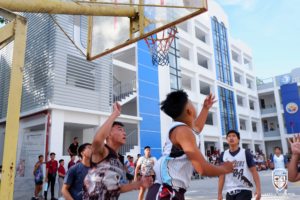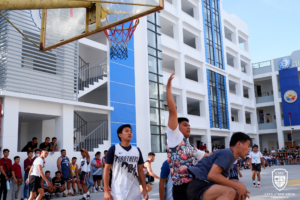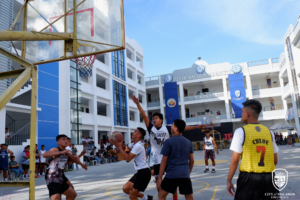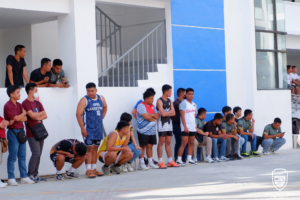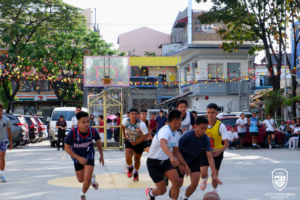 On March 30, 2023, a Eucharistic mass was held at the CMU Quadrangle to commemorate the College of Criminal Justice Education's day 1 celebration. The opening ceremony, presided over by the esteemed Dr. Jacinto Ramos, Dean of the College of Criminal Justice Education, followed shortly after.
The excitement, competitive spirit, and physical prowess of the CCJE students were highlighted throughout the day as they participated in exciting activities like the Mobile Legends tournament quarterfinals and finals, a very intense tug of war, and basketball playoffs.
We cordially invite you to join the CCJE as they celebrate till April 1st and create priceless memories. Let's make the most of College Week and honor our collective accomplishments.