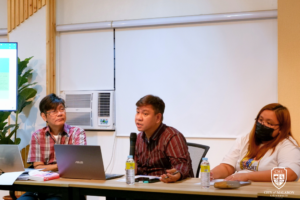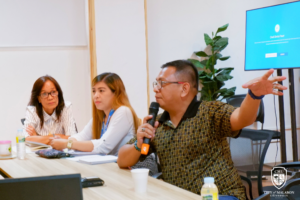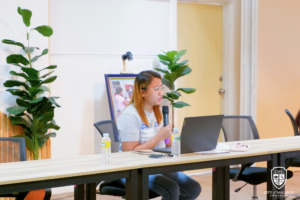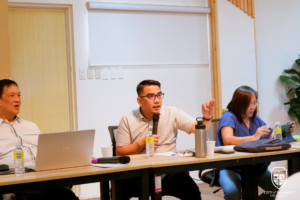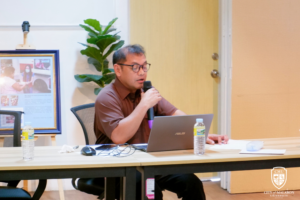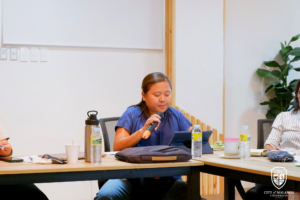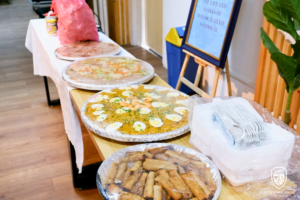 On April 04, 2023, Tuesday at CMU Hall, all administrative and academic heads of offices gathered for the continuation of Strategic Planning 2024 to collaborate on plans and programs. This session was headed by Dr. Allie Agustin, Director of the Planning and Institutional Development Office.
The purpose of this session was to ensure that all offices are aligned with each other in terms of their respective plans and programs for the year 2024.
Dr. Agustin opened the session by acknowledging the hard work and dedication of each office in achieving their goals for the previous year. He emphasized the need for collaboration and coordination among offices to achieve the goals set for 2024. The session proceeded with each office presenting its plans and programs for the year 2024. The heads of offices discussed their respective goals, strategies, and expected outcomes. They also presented the challenges and possible solutions they may encounter along the way.
There were healthy discussions and constructive criticisms exchanged between offices during the presentation. Each head of office provided insights and suggestions to other offices, and they worked together to ensure that their plans are aligned with the university's overall vision and mission.
In closing, Dr. Agustin expressed his gratitude to everyone who participated in the session. Surely, the outcome of this meeting will undoubtedly bring positive outcomes for CMU in the years to come.