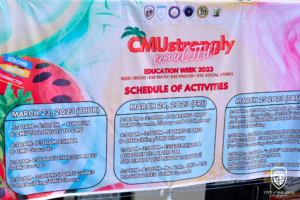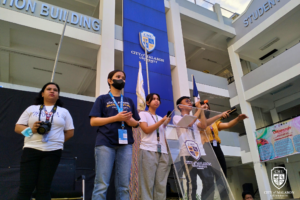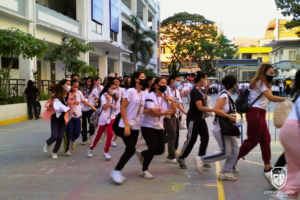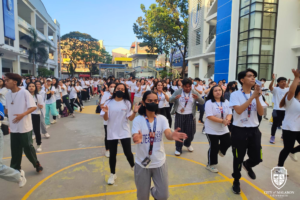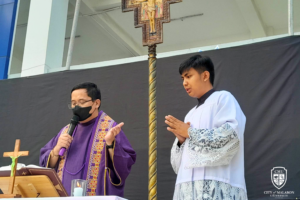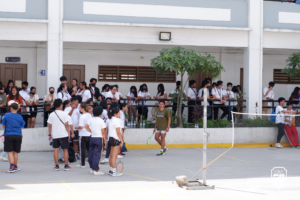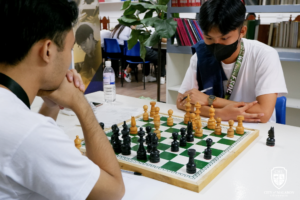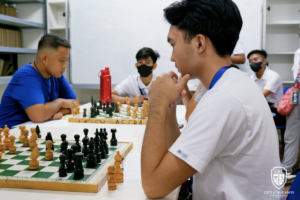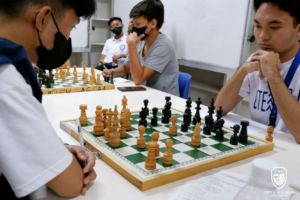 As the sun began to rise, students from the College of Teacher Education eagerly gathered at the CMU Quadrangle, ready to kick off the College Week festivities. It was the first day of the event, and the college had planned an exciting lineup of activities to get things started.
The morning began with a Fun Run, where runners jogged inside the campus in a flurry of excitement. This was followed by a Zumba event filled with vibrant rhythms and pulsating beats. The instructors led the group in a high-energy routine, and the atmosphere was electric with enthusiasm and joy.
After the Zumba session, the college community gathered for a Eucharistic Mass, which provided a moment of reflection and spiritual renewal amidst the day's festivities. The solemnity and beauty of the service created a sense of unity and purpose, reminding everyone of the importance of community and service.
Finally, the day concluded with a podcast and a series of sports games, pitting different teams against each other in a variety of competitions.